Captivating live and virtual keynotes with vibrant visuals, memorable takeaways all based on deep real-world experience.
All keynotes can be customized to fit the audience and industry needs.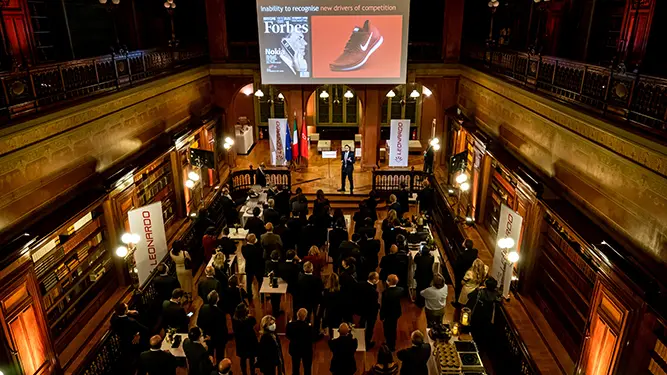 Keynotes - popular topics
Sustainable Transformation of Business
In this keynote, Paolo discusses modern corporate sustainability and the role business plays in the SDG agenda. Starting from the challenges facing the planet and society, and the drivers of competitiveness in industry, Paolo speaks about the importance of integrating sustainability into business strategy. Looking forward, Paolo shares insights about what businesses need to consider ensuring their own future success – and in many cases, their survival. In closing, Paolo ends with a reflection on the importance of this topic for business leaders.
The Future of Cities
In this keynote, Paolo shares his vision and the latest thinking on the future of cities, building on his international experience of working with leading organisations in this field. Topics addressed in this keynote include: what are the key challenges faced by megacities today; why cities matter and why we need smarter cities; the key challenges associated to urbantech innovation; the perspectives entrepreneurs should consider while addressing city problems.
The Story You Don't Read
All of us have a story, this keynote is about mine. In this stimulating keynote I go over my journey and share reflections that are of interest to dreamers, achievers, hard-workers and change-makers. This keynote is inspirational and particularly suited for an audience of high-potential leaders, early career researchers and youth in general.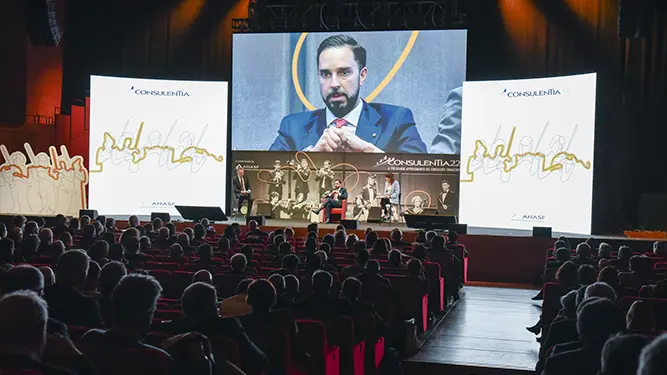 Interviewed by a journalist, or in a panel with business leaders, Paolo is always able to stand, engage the audience and make an impact with his provocative ideas and original observations.