About
Paolo Taticchi is a Professor in Strategy and Sustainability and the School Deputy Director (Executive Education, MBA and Global Engagement) at UCL School of Management.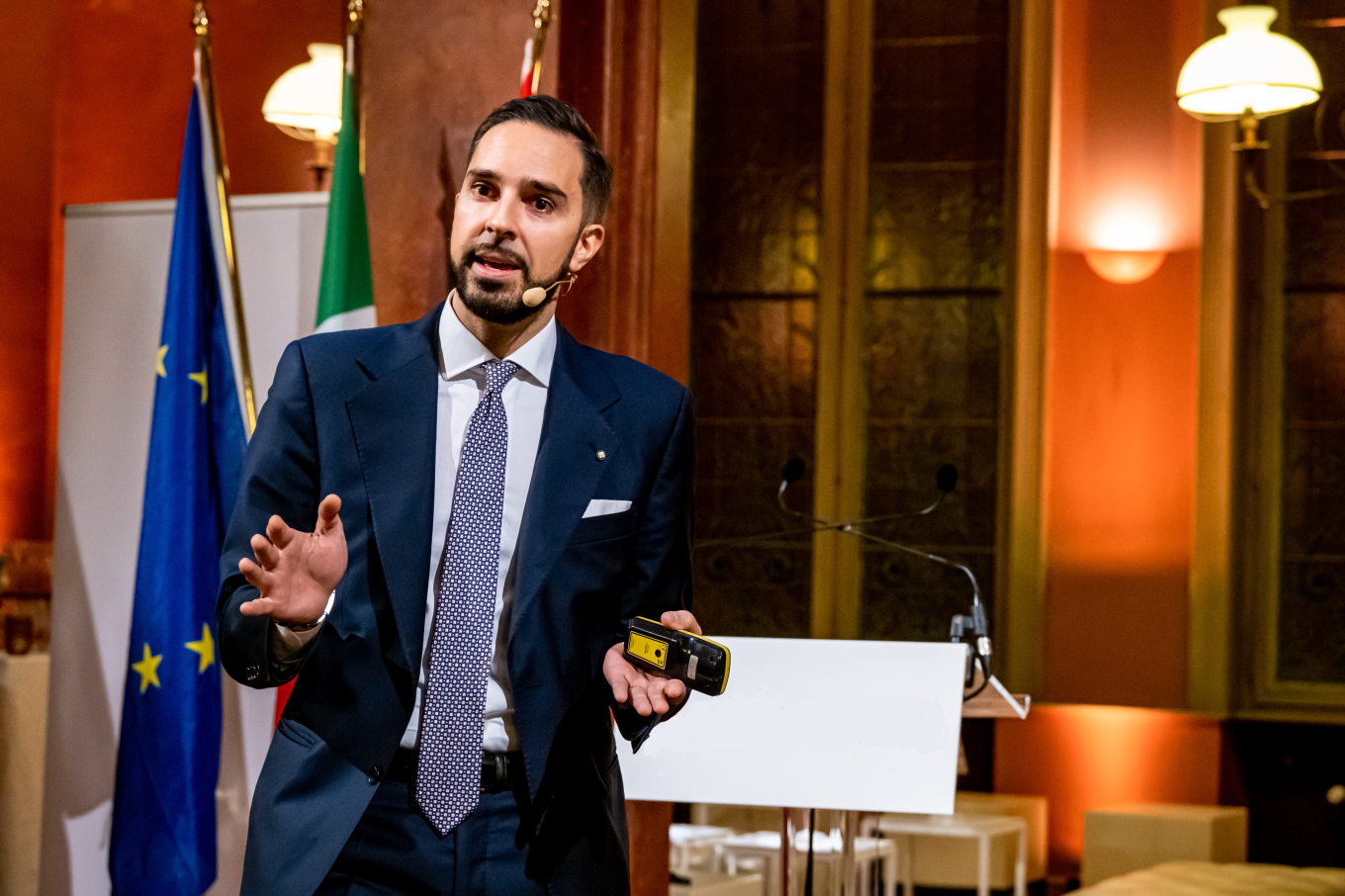 Testimonials
Trainings & keynotes for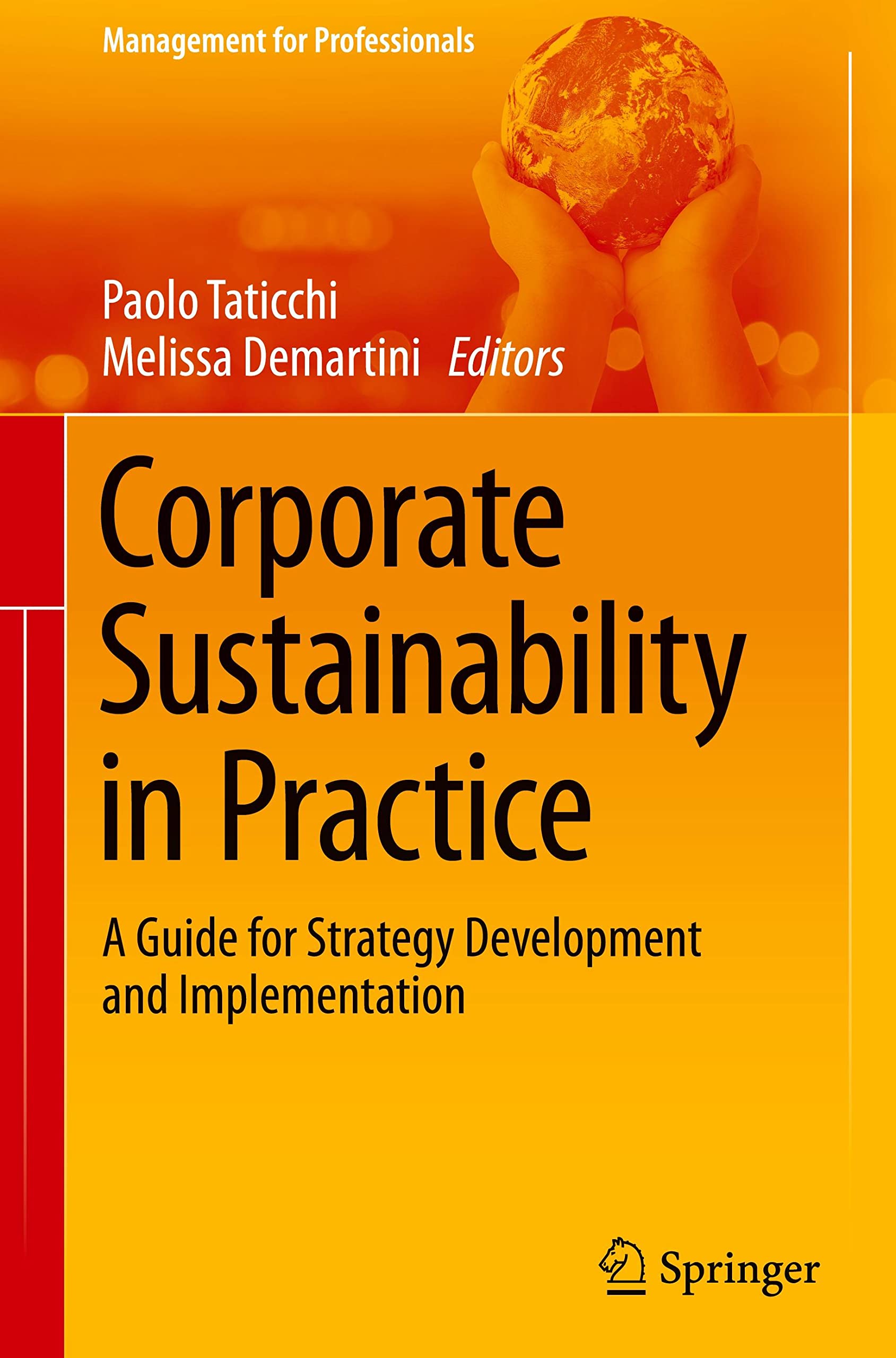 Corporate Sustainability in Practice.
A Guide for Strategy Development and Implementation.
Building better organisations, with a clear sense of purpose, is a common challenge faced by many entrepreneurs and executives in industry.